The main reason that Superior Edge is sweeping across the NMU campus is really quite simple. Participants can get recognized for the activities and...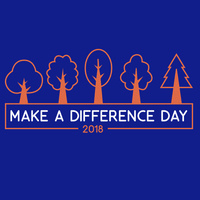 Hungry for a free breakfast, a cool T-shirt, and the satisfaction that comes from raking lawns? Help out your community by participating in the nationwide...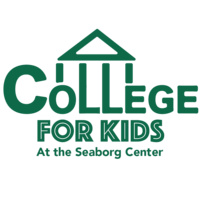 Fall College for Kids is a hands-on, minds-on, STEM program for students in grades K-6. Two unique Saturday classes will be offered during the 2018 Fall...