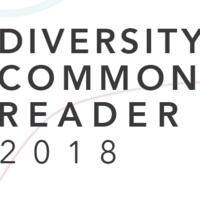 Global Citizen Week is intended to promote positive conversation and action in regards to social, environmental, and cultural awareness in our world today...
President Fritz Erickson and the NMU vice presidents will update the campus community on a wide variety of issues, including the current legislative season,...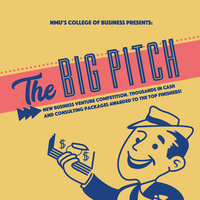 The Big Pitch is the culminating event of the annual New Business Venture Competition at NMU. The campus and Marquette communities are welcome to attend...