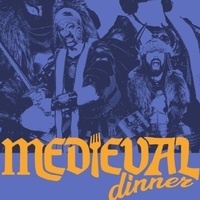 Stage combat and good food come together in the Marquette Masonic Building as a fundraiser for the Forest Roberts Theatre. Enjoy dashing sword fights with...
Need to make a trip out to Meijer or Walmart? You're in luck! Every Friday, the Friday Shopping Shuttle will take students to and from the Marquette location...
The main reason that Superior Edge is sweeping across the NMU campus is really quite simple. Participants can get recognized for the activities and endeavors...