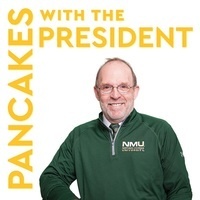 Kick-off exam week with delicious pancakes. President Erickson and campus leadership will serve students the meal! Free to all students.
Hosted by Public TV 13, Public Radio 90, NMU Audio-Visual Services, NMU Lydia Olson Library, NMU Center for Teaching and Learning, Central U.P. and NMU...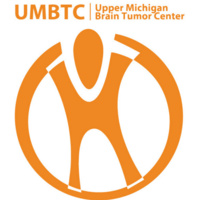 The 2019 River Valley Bank Hope Starts Here Challenge is Saturday, May 11th. Please join us and help us support our cause. The River Valley Bank Hope Starts...